If you have a U.S. shipment you wish to track, click here to visit USPS.com.
If you purchased postage from us please make sure you write down the tracking number when you are finished to track your package.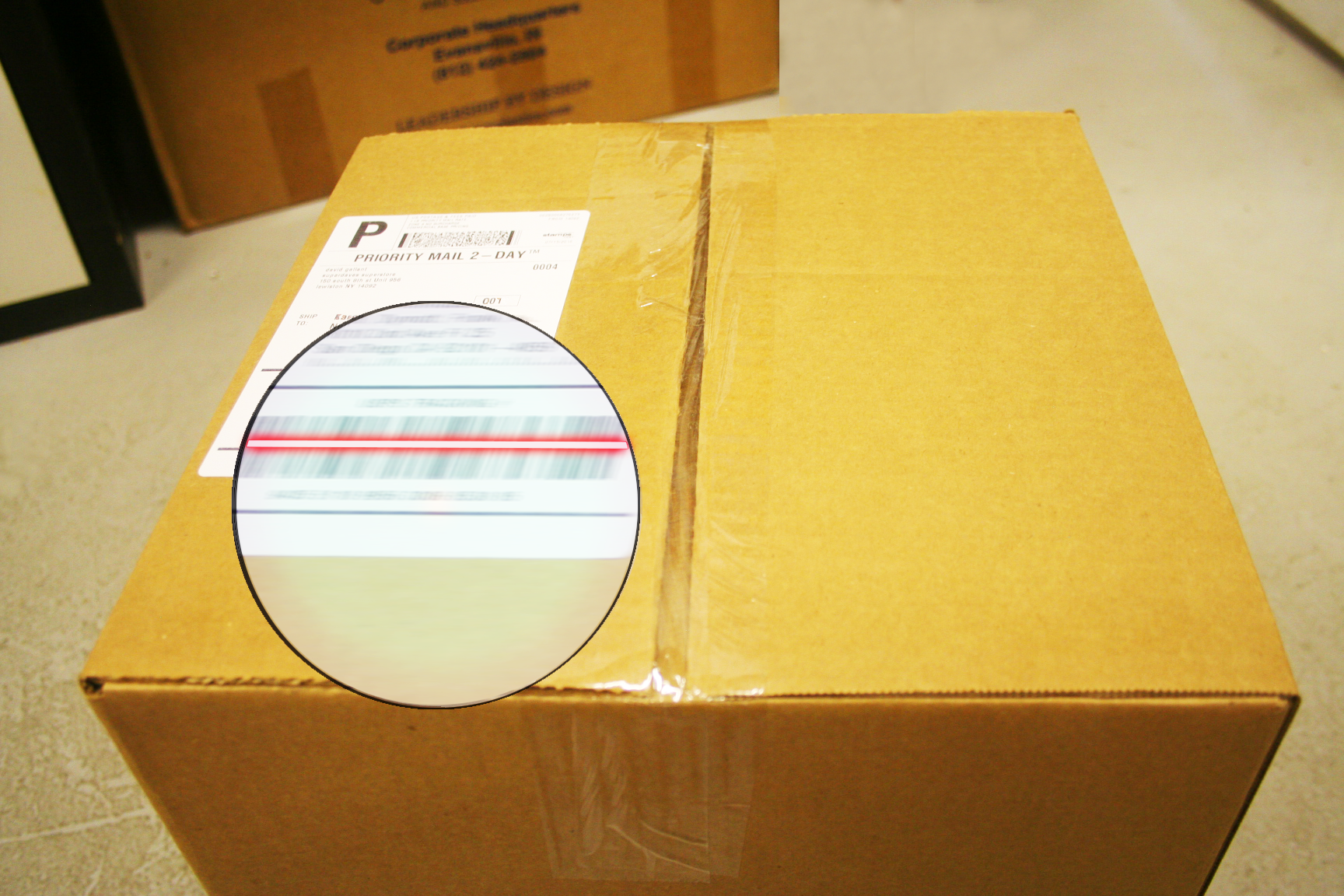 If you do not have your tracking number you will have to come to our location and go onto the exact computer you used to find your tracking number. Our associate will help you find your tracking number.